Fsheep L. Bronkowitz presents:
Sheep Fucking 101

In order to fuck the sheep properly we have to understand basic principles of those actions. We have to study deeply moves, sounds and behavior of our chosen sheep in order to make it a great experience for both: you and a sheep. Act of sheep fucking is not a shameful act. Greek men who found many hours of joy in sheep arms has practiced it for many years. Sheep helped to kill boredom and loneliness. Finally sheep have risen to status of the woman. Now it actually exceeds it. And now let's get in depth to art of sheep fucking. Our model for the duration of the lecture is Mr. Millhouse. Mr. Millhouse is a sheep-fucking champ with 10 years experience. Listen to him closely and follow his direction in order to fulfill your dreams.

1.First of all we have to find a sheep. Look closely for signs. Also look at the ground to locate sheep droppings.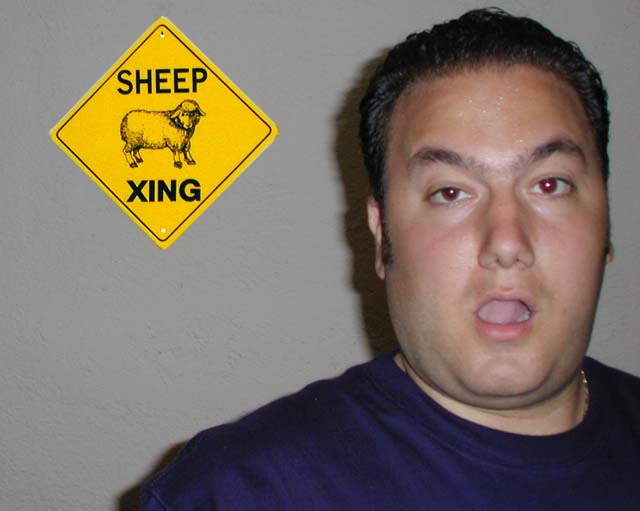 2.When successful it's time to cook some bait. This will not only attract the sheep but it will also get her in the mood to make love. Half gallon of vinegar and some ram balls will do the trick.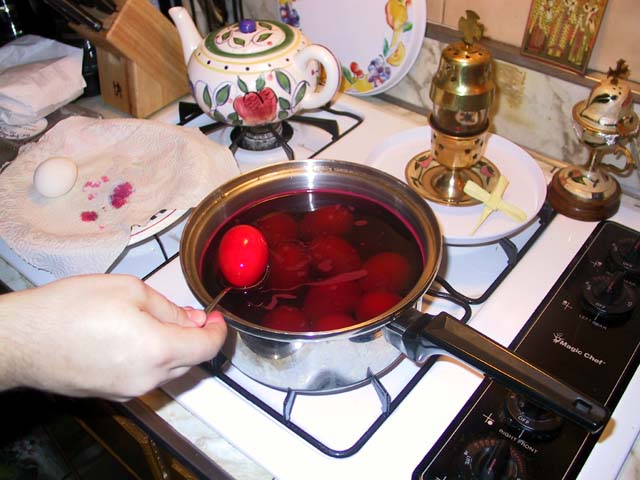 3.When sheep is acquired make sure that it's not her special time of the month. Examine her closely but gently. Pay close attention to the position of the thumb. When sheep is not ready to mount your hand will look like this. If you are in the good mood proceed with the hand job in order to reward sheep for her behavior (note: this is optional)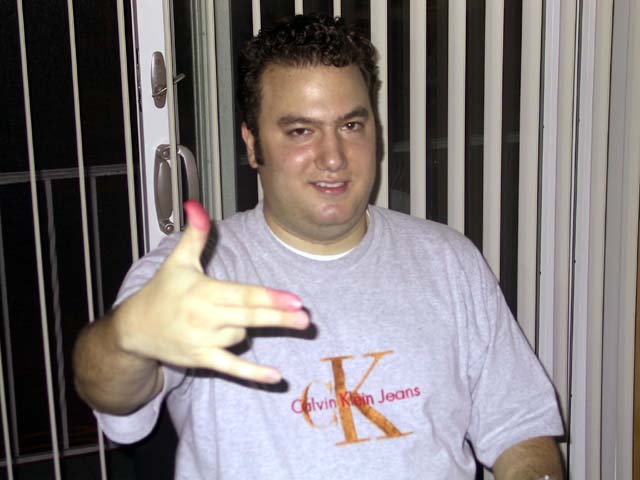 4.Very important is not to look like a sheep fucker. Look at this face. This doesn't look like anything and certainly not like a sheep fucker. Make a note of that. Look innocent and you will score many sheep just like this man our current champ with 146 notches on his belt.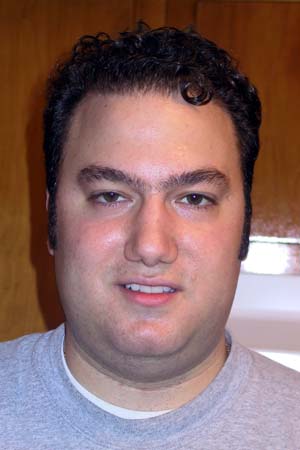 Tune in next week when we will be discussing proper sheep fucking techniques.
Back